I've been thinking about participating in Ludum Dare for a while now, but the last few times I've been busy the weekends when the compo has taken place. Last weekend worked though, and that's when Ludum Dare 34 was. The theme voting was tied between growing and two button controls, so you could pick one or use both. I chose growing and made a game about gardening. I entered the compo, so this was done from scratch in 48 hours using Unity.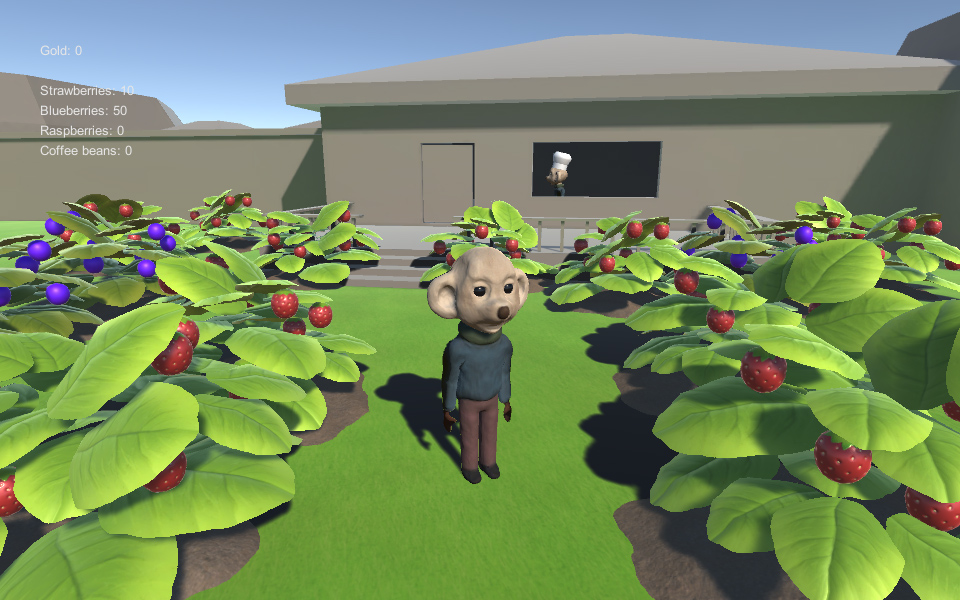 Plot: After a cafe has lost all money and ran out of food, an employee takes it upon himself to save the cafe by growing fruit and food in the garden outside.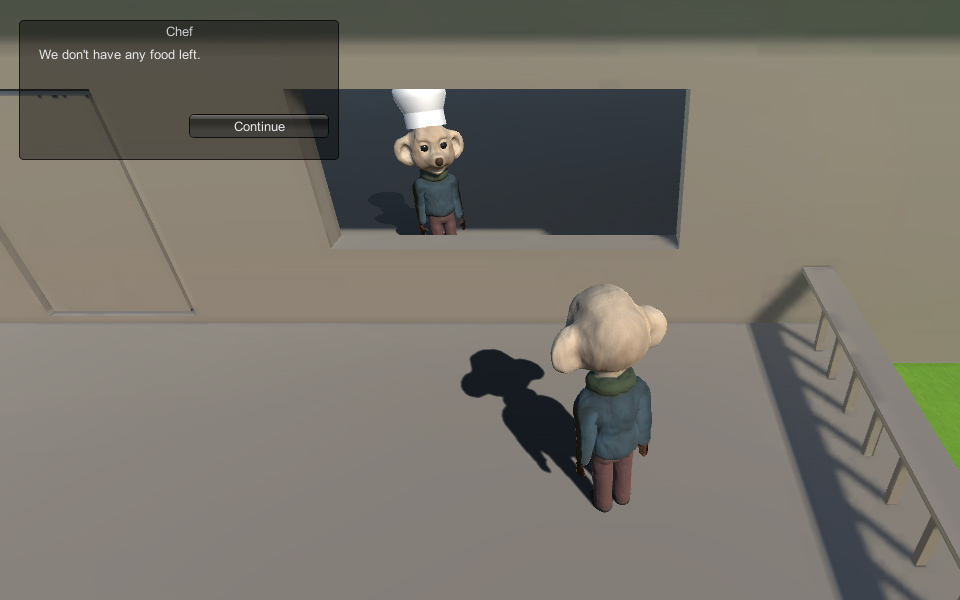 Walk around with wasd, press space to open the menu, hold down the mouse and drag to move the camera, and press f to harvest.